Table of Contents
TR6 PI ´7/72
My Triumph TR6 PI (1CP75XXX) with 143PS, German first registration 7/'72 in Hamburg
Gives me a lot of pleasure and even more work in 4th hand since 1.11.2015.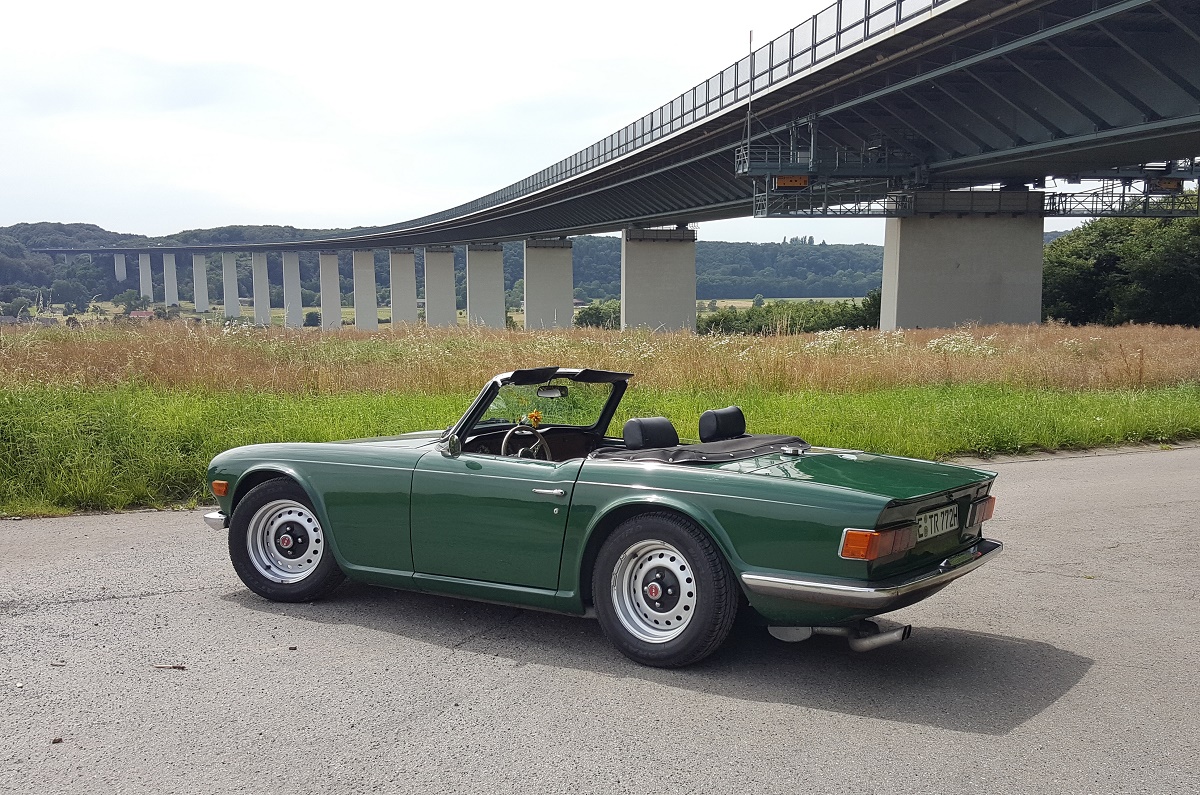 Initial condition
In the beginning was …. a car that had just passed its MOT…

* The rusty hood was treated with an orbital sander and a spray can…: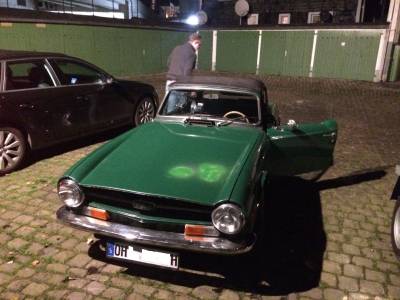 * Clutch fluid…nobody had refilled it for a long time… :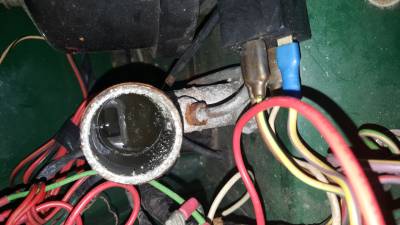 * Brake and fuel lines…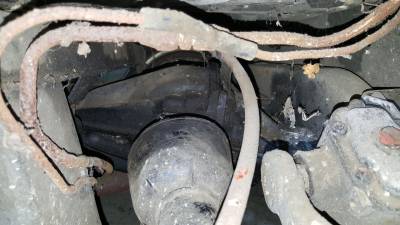 * "Unpressurized" radiator cap…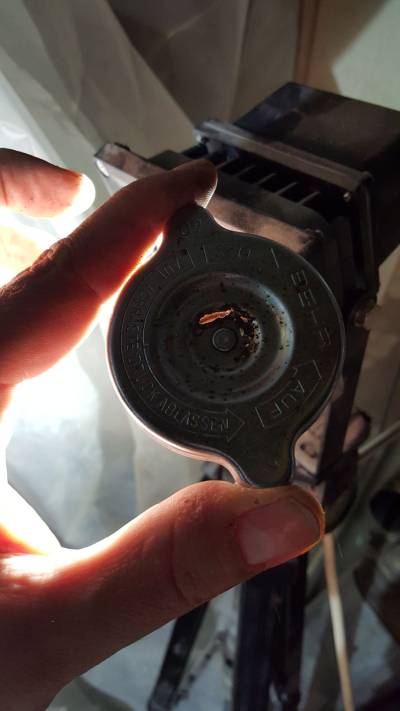 around the "IRS"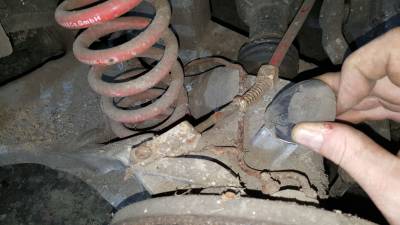 It was smoking at the first exit….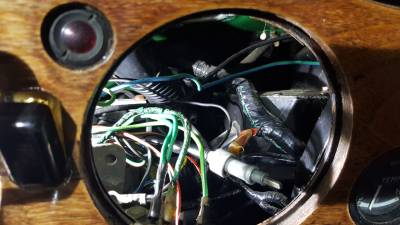 And here's the reason why…loose cables on the flying lead blinker relay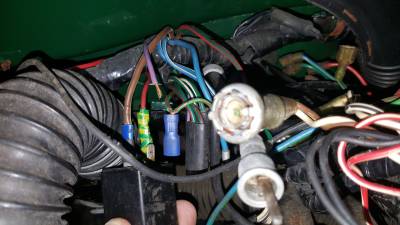 What has happened (in the meantime):
Color (was delivered in white…)
Tires (195/65R15)
Springs (red Bastuck sports springs)\
SPAX dampers all round (rear bracket modified by Bastuck to prevent the swing arms from tearing)
All-round suspension with polyurethane bushes
Reinforced differential mount + constant velocity joint shafts
"Wheelbarrow exhausts" Phoenix manifold and "Bigbore" exhaust system
Lambda probe
Electronic ignition (Powerspark) → Electronic engine management
Larger tank outlet for a stable fuel supply
Pierburg/Bosch fuel pump
K&N air filter
MX-5 (NB) fabric seats
Leather steering wheel from the '78 Spitfire
New mohair top + carpets from DonHoods are already here Engine rebuilt with VW pistons, H-shaft connecting rods to 2.7L with EFI and finely balanced components. Regulated oil cooler
And a few other things
after all, apart from the body/frame bolts, I've had everything in my hands at least once…
en/start/2_tr6/allgemein.txt · Last modified: 22:24 05 /11/2023 by peter
---